Happy Valentine's Day
I know you were probably expecting an article on how to have a romantic day without breaking your wallet or your belt or maybe how to avoid eating an entire heart shaped box of chocolates on Valentine's Day. Instead this month I want to talk about the heart muscle. Our hearts pump out over 300 litres of blood every hour, which circulates through our bodies bringing oxygen and nutrients to our muscles and other organs.
Last month I met this beautiful little girl. She has the sweetest smile, a curious mind and a very strong will. Like most little girls she is hoping to receive a heart this Valentine's Day, but unlike the rest of the girls her age, she is not looking for a paper valentine's heart from her friends, but a strong, beating heart from a matching donor. This little girl has not even seen her 2nd birthday yet, is waiting for a heart transplant. I keep thinking about all those people out there who drive to the store down the block, or drive a little scooter in the mall and you can walk just fine, get off your butt and do something. I'm sorry to rant and rave, but here is this little girl just wanting a chance to live when some are just not, LIVING.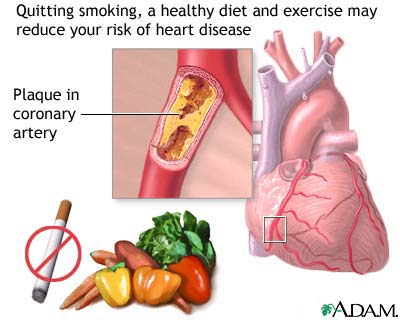 This Valentine's Day show your heart a little love too. Get out and get in at least 30 minutes of physical activity, go for a walk, take the stairs instead of the elevator, walk across the office to deliver the message instead of email take the kids tobogganing, skating, play Wii, go shopping and the more walking the better and pick up the pace a little, get your heart rate up. By doing so you are helping to strengthen your strongest muscle, the heart. With regular exercise you can reduce your risk of cardiac disease, reduce your risk of premature death, reduce your risk of adult onset Diabetes, lower your bad cholesterol, normalize blood pressure, and live a healthier life!
It's estimated that approximately one in a hundred babies are born with a heart defect. At one time, babies with serious congenital heart defects died. Today, about 95 per cent of these young patients survive to adulthood. The Stollery averages between four and six pediatric heart transplants a year and more than 400 pediatric open heart surgeries.
Heart disease kills 244,000 women each year that's more than cancer, accidents, and diabetes combined.
Featured recipe
Fresh Grilled Chicken salad
Take a large bowl full of fresh mixed lettuce salad, I recommend Fresh express spring mix ( the darker the lettuce the more nutrient rich)
Chop celery, red peppers, radishes, pea pods, red onion and any other veggies that you like (raw veggies are higher in nutrients than cooked)
Grill 1 small chicken breast slice and add to top of salad add your favourite low fat dressing and enjoy a protein and nutrient rich dinner that will leave your heart and your tummy smiling.
Sources: American heart association, Canadian Health services